German Research Foundation (DFG) grants Collaborative Research Centre on Exploring Brain Mechanics (EBM)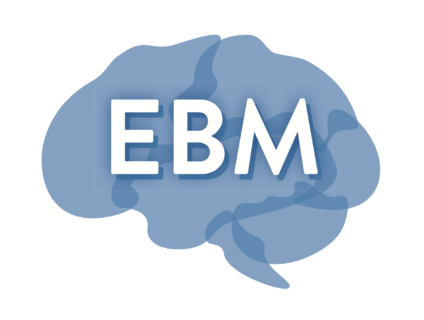 On 24 November 2022, the Grants Committee of the German Research Foundation approved the CRC initiative "Exploring Brain Mechanics". Over the next four years, the strongly interdisciplinary group under the leadership of Prof. Dr.-Ing. Paul Steinmann aims to provide important impulses for the research field of brain mechanics and contribute to a deeper understanding of neurological processes of the central nervous system and to starting points for possible therapies.
DFG press release from November 25, 2022
For more information see EBM website.